Welcome to the Clifton Homes website.  We acquire land in our role as a developer and are very focused on Custom and Self Build development, Open Market housing and land for Affordable Homes.
In particular we require land in sustainable locations that seem an obvious next place to develop.
Our aim is to add value to land through the planning system. We have a very experienced team of planners, architects and technical services to bring land through to development land.
We are seeking – sites on the edge of larger settlements, with good planning potential.
Recent sites acquired include  Rye, East Sussex, Heathfield, East Sussex, Bristol,  land in South Gloucestershire, and Dursley in Gloucestershire.
We are members of NACSBA and are currently bringing a number of Self Build sites through the planning system.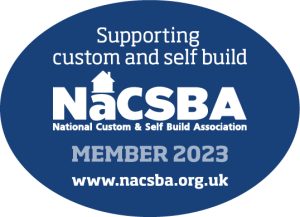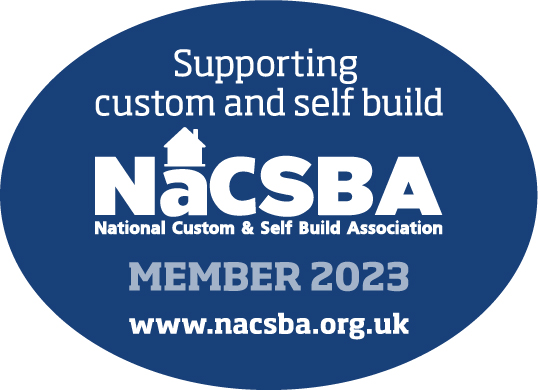 Please call us to discuss your land on 0117 3730077
To obtain a planning appraisal or book a Free Land Valuation and Marketing Appraisal
Buying & Selling Land
Whether it's to sell or buy land. You can be sure of a helpful and professional approach with Land Market. We utilise the latest software and systems to source and sell land, enabling us to assess land parcels quickly and appraise the planning potential for most sites, saving you time and money.
Land Market
Seeking Strategic Land
Visit Land Promoter if you are seeking a land promotion agreement to add value to your land holdings.
Land Promoter
NO WIN NO FEE Planning Permission Service
The market is focused on land for immediate development and also strategic land. We assist land owners with obtaining planning permission to increase the value of their land through promotion agreements. We currently have interests in the East Midlands, Gloucestershire, Hertfordshire, Bristol, Colchester, South Wales and Cornwall.
The company has a good track record of developing land and obtaining planning permission on major sites in the South West and South East of the UK. We are currently seeking further investors who wish to participate in our long term land investments.

Call to discuss land opportunities on 0117 3730077