Custom and Self Build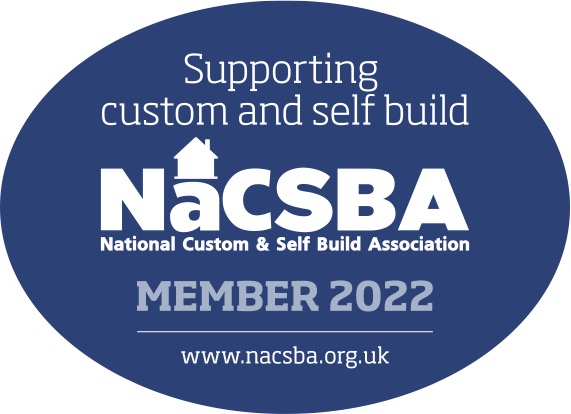 We currently have two sites which are in the progress of obtaining planning permission. It's a detailed and lengthy process and we need to ensure that we propose new homes which are in harmony with their setting and location. They will be planned to provide the very best in terms of energy efficiency yet are beautiful places to live in. Once planning is granted we will be offering serviced self build plots for sale.
if you are interested in living in these special locations please join the Rother Self Build Register for Rye, and the Wealden Self Build Register for Heathfield.
Rye, East Sussex
This land has just been acquired and we plan to have a small number of building plots for contemporary and stylish self build plots. Planning is at the preliminary stages but we recommend you join the Self Build Register at Rother.gov.uk.
Please let us know if this location is of interest and we can update you on the progress of the planning application.
Heathfield, East Sussex
We are currently pursuing a planning appeal for a development of 8 unique new homes set around a village pond. Please contact us for a site plan.
Please call for a confidential discussion 0117 3730077.